Our Educational Courses
COVID-19 Information - Return to Classroom Training
All classroom training can now continue across the UK ensuring strict COVID-19 guidelines are followed as set by the Health and Safety Executive. Personal Protective Equipment (PPE) will be used throughout all courses.
L3 Award in Education and Training Online or Classroom Based. £ POA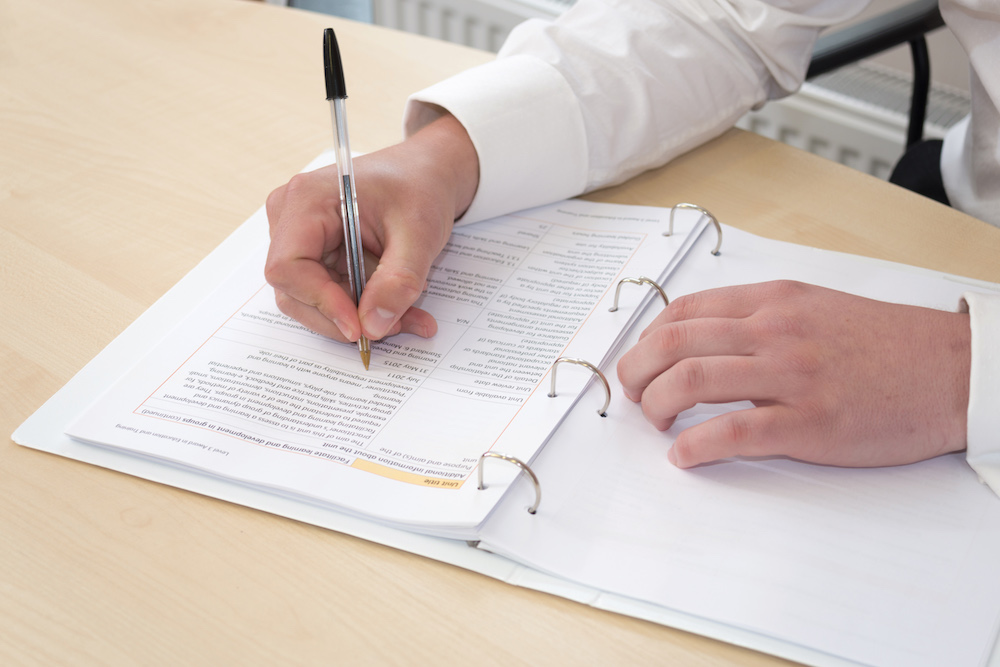 LEVEL 3 Award in Education and Training (QCF)
The award is suitable for those who work, or want to work as Teachers/Trainers/Tutors in the Lifelong Learning Sector and Adult/Community Education. It is also applicable to trainers of personnel in commence, industry, public and voluntary sectors or HM Forces technicians.
It will also be relevant to support staff and part-time teachers in further and adult education, provided they are qualified in the subject they intend to teach and hold an appropriate professional qualification or are employed in a teaching role.
Students will be required to produce a portfolio of evidence based on the subjects outlined below.
The roles and responsibilities of a teacher/trainer in education & training.
Relationships between education and training.
Inclusive teaching approaches to meet the needs of learners.
Principle of assessment in education and training.
How to create a safe and supportive learning environment.
How to motivate learners.
Planning, delivery and evaluation of inclusive teaching.
Different assessment methods.
How to recognise and deal with potential problems.
Teaching equipment and aids.
Practical teaching sessions (teaching concept and technique).